What are Glueless Wigs?
Glueless wigs do not require glue or adhesive to stay attached to the head. Usually, a glueless wig is either a lace front , full lace wig,,Luxury wig. In addition, these wigs often come with clips or an adjustable band attached to the monofilament cap so that the wearer can forgo the use of harsh adhesives.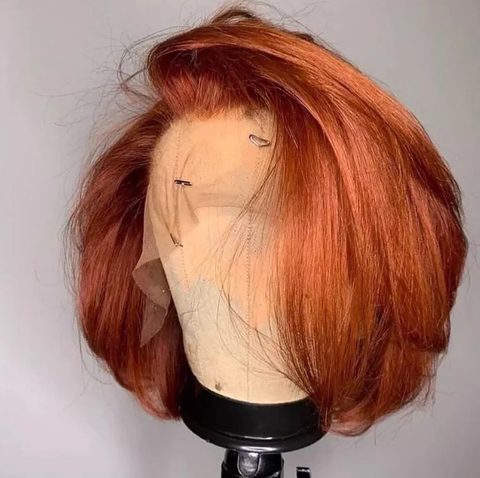 Are glueless wigs good?
If you are not planning to wear a hairpiece for a long period, glueless wigs are the best option. Glueless wigs are the safest types of natural hair wigs in the market. The majority of wigs need adhesive such as glue or tape in order to stay firmly on the head, but glueless frontal wigs don't need any of that.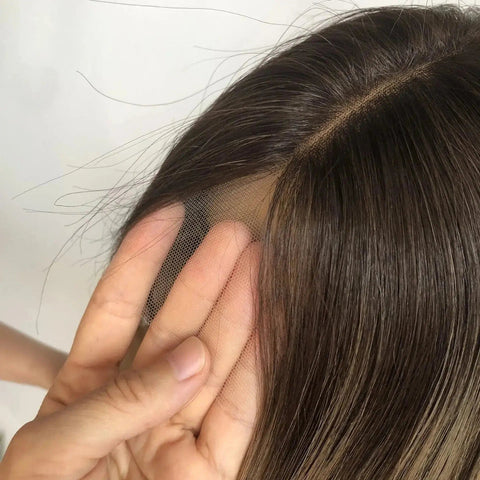 Do glueless wigs look natural?
The lace and hand-tied hair overall gives the appearance the hair is growing naturally from the scalp. All of our full lace hand-tied wigs, glueless lace wig, are totally natural-looking in appearance. No one can tell it isn't your own hair unless you tell them!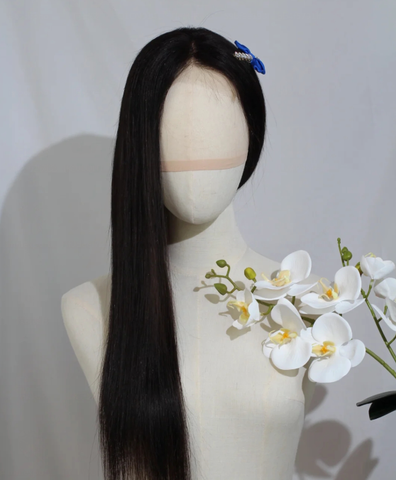 How long can you keep a glueless wig on?
Don't Wear Your Wig for More Than Six Weeks at a Time
Don't use a short-term adhesive if you want to wear your wig for several weeks at a time.
Can frontal be glueless?
When it comes to frontal wigs, while the finished result might be stunning, the upkeep is anything but and one of our favourite IG beauty queens Uche said it best: It's "not everyday bold hold and edges" which is why glueless frontals are a great way to go.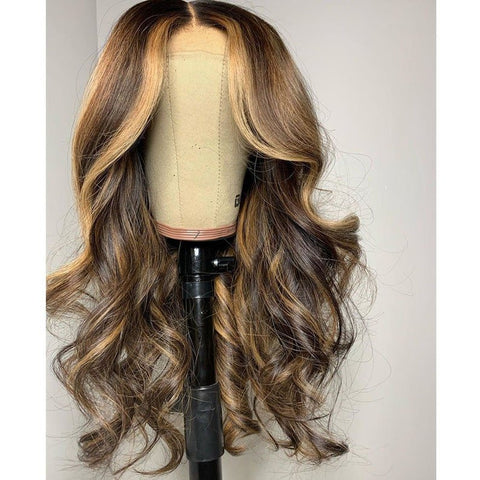 Why a Glueless Wig?
Many people opt for a glueless wig because wearing an adhesive on their scalp for an extended period can irritate their scalp and hair follicles. Double-sided tape and wig glue affect your hair and scalp underneath the wig over time. It can not only cause an itchy and red scalp, but it can contribute to blocked pores that disrupt hair follicles' growth. You'll want to avoid hair glue for your wigs if you are experiencing hair thinning or hair loss, as it will only contribute to the problem. Glue can also be messy, hard to use, and straight-up uncomfortable.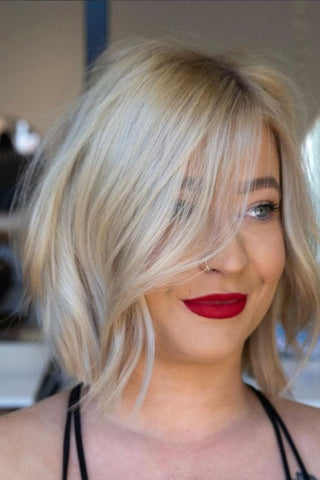 How Do You Install a Glueless Wig?
Glueless wigs are easy to apply and can be worn in several ways. Most glueless wigs come with pre-existing adjustable bands or clips inside the monofilament cap. However, depending on your comfort level and need to customize, you can also purchase glueless wigs that come without these attachments, or you can just remove the adjustable band and add your clip, comb, or band to your liking.
You can purchase a velvet wig grip and a wig cap if you aren't securing the wig via attached bands or clips. Some wig wearers even go for a bald cap and wig grip for a more seamless look. Once you have the wig secured on, wear it as is or spruce up the lace front, depending on your vibe.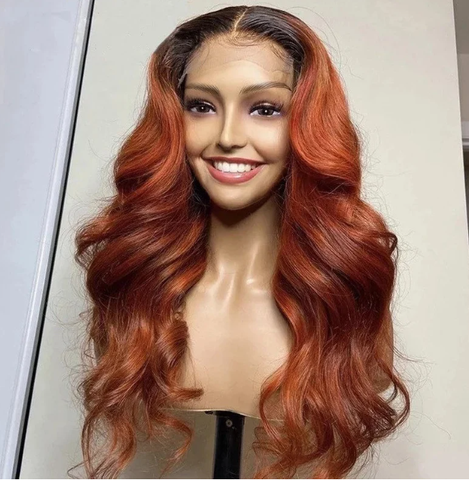 No matter what wig you choose, the key to looking your best is confidence and comfort. you can style the wig any way you prefer.If you are looking for a particular piece which isn't in stock at the moment, let us know. It might be possible to make a particular piece in another size or length. Please give us a message and we will see if we can create you that perfect piece in a reasonable timeframe.